Top 10 Anticipated Games For 2009: PART II
Now that the year is just about half over and the E3 expo is now over and we know what new games are coming out and we have a better idea of what is coming and not coming out this year, I have decided to made a Most Anticipated Games Of The Rest Of 2009. Some of the games on the list are still on here from the first list I made since they haven't been released yet, some have been taken off because they have either been delayed till next year or they have already come out, but most of all I have added new games that have been announced that are expected to be out by the end of this year. So here are the games I am most looking forward to for the remainder of the year.
Batman Arkham Asylum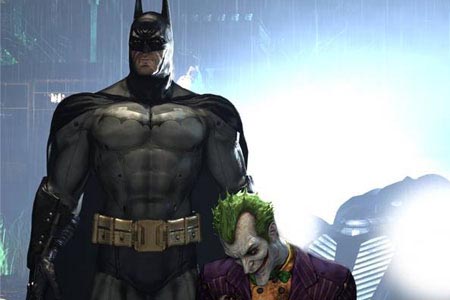 The last good Batman game I can remember was Batman Returns on Super Nintendo which was an arcade style beat 'em up, sort of like Ninja Turtles. Since then there have been many attempts to make a good Batman game, and all have failed. This game has potential to be good. It looks dark, you have to use stealth techniques to defeat your enemies but most of all has the voice actors from the popular 90's animated cartoon, Kevin Conroy (Batman) and Mark Hamill (Joker) who for people don't know played Luke Skywalker in the Star Wars movies. Batman comes out August 25th
BioShock 2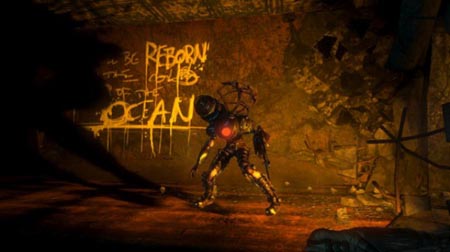 Sequel to 2007's major hit, BioShock 2 takes place 10 years after the events of the first game, and puts you in the role of the iconic Big Daddy, one of the first games most dangerous enemies. Not much is know at this time but is slated for a fall release. November 3rd
Call Of Duty: Modern Warfare 2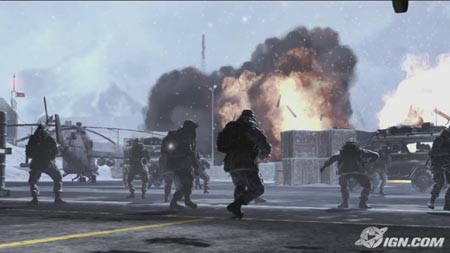 Seems like every year there is always a new Madden Football, Guitar Hero and even Call of Duty game and this year hopes are there is a sequel to 2007's Call Of Duty 4: Modern Warfare, which departed ways from typical World War II setting and brought the series to modern times, with modern guns and modern story. I was never a huge fan of Call Of Duty games, but Call Of Duty 4 really impressed me. Last year they released a new Call Of Duty game but took it back to World War II, but there have been a lot of talk that this year will bring the return of Modern Warfare which makes me happy. Expect it November 10th
Left 4 Dead 2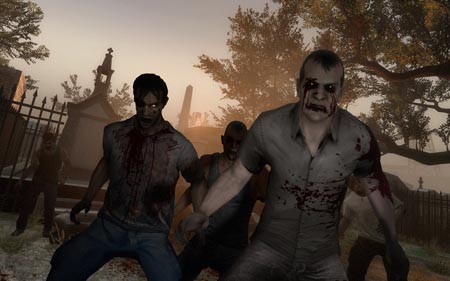 Sequel to last years smash hit game comes out this year. Lot of fans are mad by its quick release by saying everything in this game should just be downloadable content for the first game, but it doesn't't bother me any. 5 new levels, 4 new characters, melee weapons all sound like a great new experience to me. Get ready for the second wave of the zombie apocalypse November 17th
Legend Of Zelda: Spirit Tracks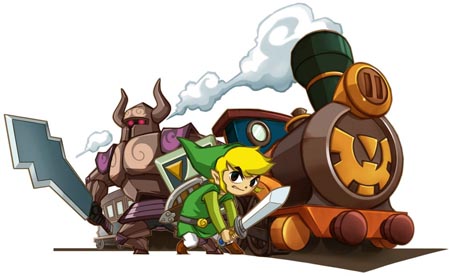 The game looks and plays the same way as the last Nintendo DS Zelda game "Phantom Hourglass" did, but this time instead of riding a boat around the world you are riding a train. Hopefully this game will come out later this year as Nintendo said it would.
Lego Rock Band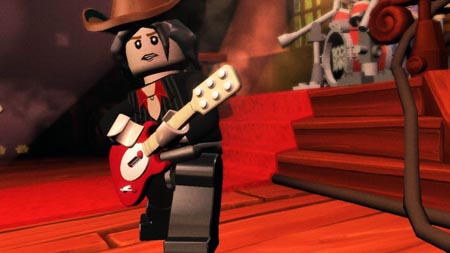 A game that was rumored for a few months has finally been confirmed, and people don't know what to think of it. Take the Lego universe and mix it with the Rock Band universe and you get a family friendly version of Rock Band with easier game moods and family friendly songs. The setlist hasn't't been posted yet, but I hope that you can take the songs that are in the game and export them so you can play them in Rock Band 2. Rock your Lego's out in November.
Guitar Hero 5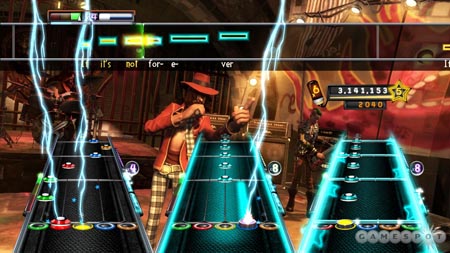 I was not a big fan of Guitar Hero World Tour, but I am willing to give the Guitar Hero franchise one to chance to come back strong with Guitar Hero 5. Not many songs have been announced as of writing this so I don't know much about it. I am more of a Rock Band fan myself, but like I just said, I am willing to give Guitar Hero 5 a chance. Guitar Hero 5 comes out September 1st.
Halo 3 ODST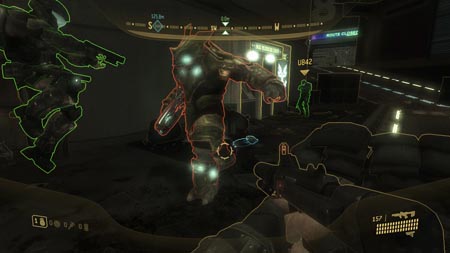 A new Halo game is being released this year. You do not play as Master Chief in this game instead you play as an ODST soldier. I have not researched much of this game other then it uses the same engine as Halo 3, so basically it is just an expansion to the game. It will feature multiplayer as Halo 3 did. Halo 3 ODST drops September 22nd.
Mario & Luigi: Bowser's Inside Story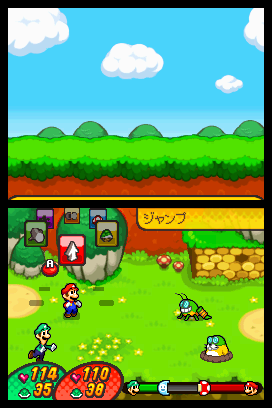 The Mario & Luigi RPG series on the GBA and Nintendo DS have always had great gameplay, story, and writing and that's what makes me excited for the newest installment in the Mario & Luigi series. Look for Bower's Inside Story in late October or November.
New Super Mario Bros Wii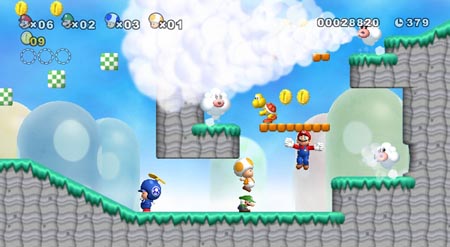 A classic side scrolling Super Mario Bros game that can be played with 1 to 4 players is coming to the Wii later this year. Although I am not to interested in the 4 played features in the game, I am sure I will play 2 players with my wife at times. The game looks just like the Nintendo DS version, but this time includes new power up suits, Yoshi and the famous Koopa Kids return. The Koopa Kids have not appeared in a game since Super Mario World way back on the Super Nintendo. Nintendo has said the game will be out Holiday of this year.